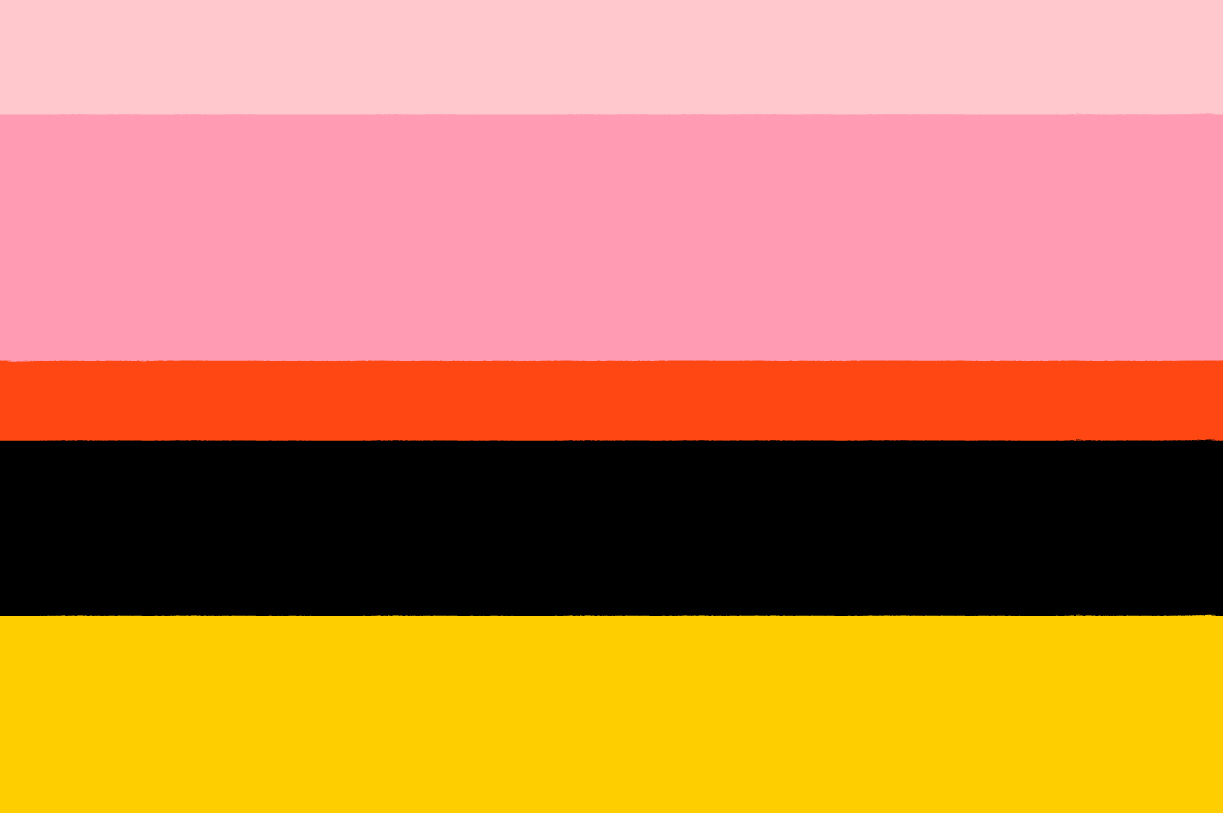 Michael Lee, CFA
Client Relationship Manager
What are your key responsibilities?
I focus on client and prospect relationships. My role includes building custom solutions with clients and working closely with our ESG/SRI, portfolio management, and client experience teams. I collaborate on projects with several teams, with the goal of streamlining processes and improving how we interface with clients.
Describe your key previous work experience.
Before I came to Aperio, I was a member of BlackRock's Managed Account business within the Portfolio Management Group (PMG). In that role, I partnered with financial advisors and financial professionals to provide customized portfolios and wealth management solutions for high-net-worth and institutional clients across the West Coast. I joined BlackRock in 2017 as an Advisor Engagement Manager at FutureAdvisor, where I was responsible for delivering sales enablement, learning and development, and go-to-market strategies for the digital investment platform with our partners. Previously, I worked as a Senior Investment Associate with several financial advisor teams at JPMorgan, providing portfolio analysis and capital markets execution.
List any committees or organizations you are a member of outside Aperio.
I'm a member of the CFA Society San Francisco.
What are some non-work-related things we should know about you?
I live in the Bay Area with my wife and two young kids, enjoying the diversity and outdoor activities available.
What postsecondary degrees and/or professional certifications do you possess?
BA in Economics from Cornell University; Chartered Financial Analyst (CFA) designation.